Running On Ancient History
Adventure runners rejoice with a dream race to run one of the 7th wonders of the world, a historic landmark, the Great Wall of China. Run through the steps of ancient history on what has been revered as one of the most challenging endurance races on the planet.
From the ocean into the mountains off the beaten path of the ancient Great Wall trails, backcountry, villages, and farms where it's just you, the historic Great Wall, and the breathtaking nature of China. Your next dream running adventure awaits you!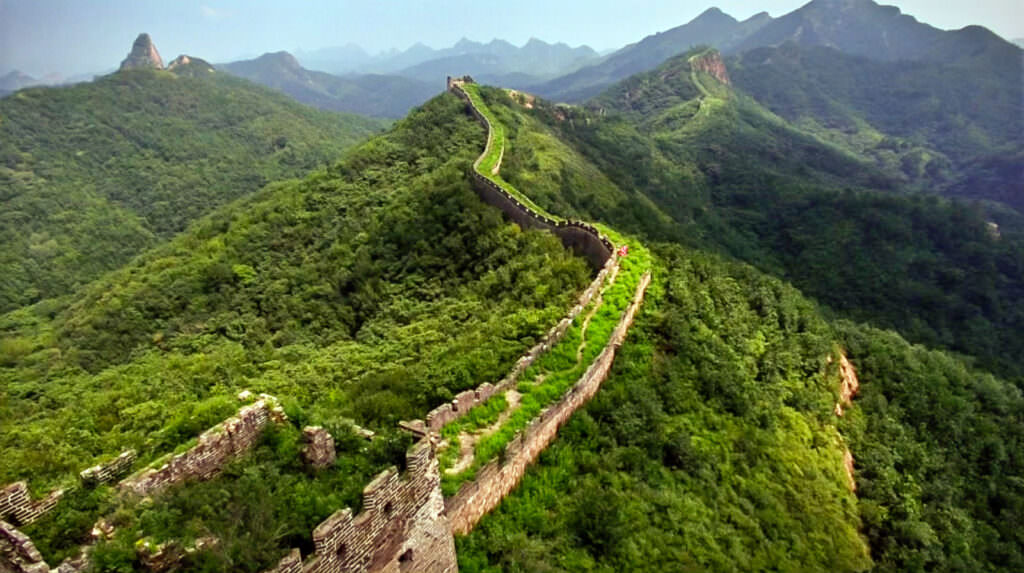 Dream Race
This is no regular race, prepare and train to conquer the physical and mental challenge that will push you for a once-in-a-lifetime adventure experience on the Great Wall of China.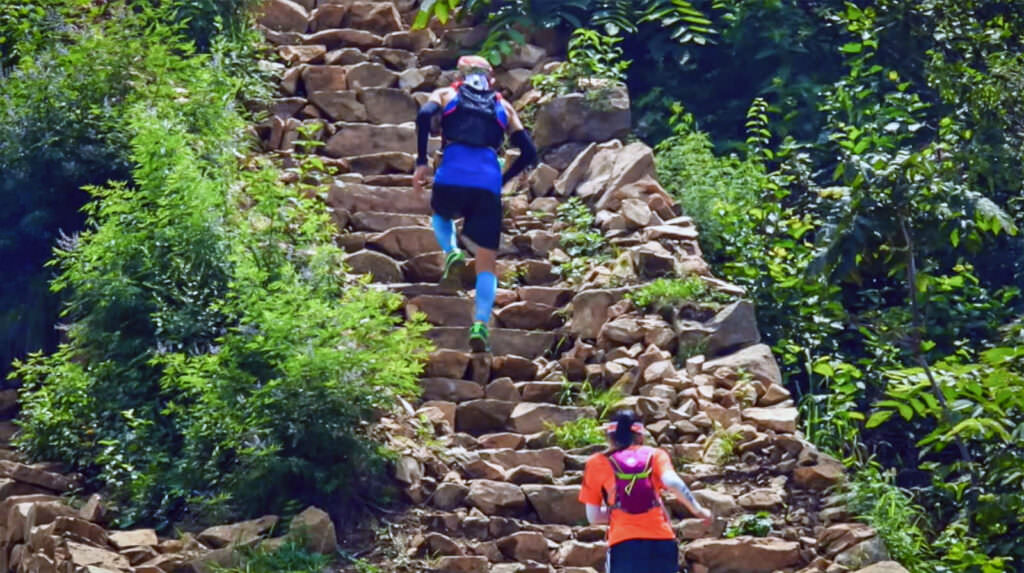 Steps In History
Featuring thousands of steep uneven steps you'll climb and descend. Guaranteed to make your legs burn as your traverse the historical Great Wall of China.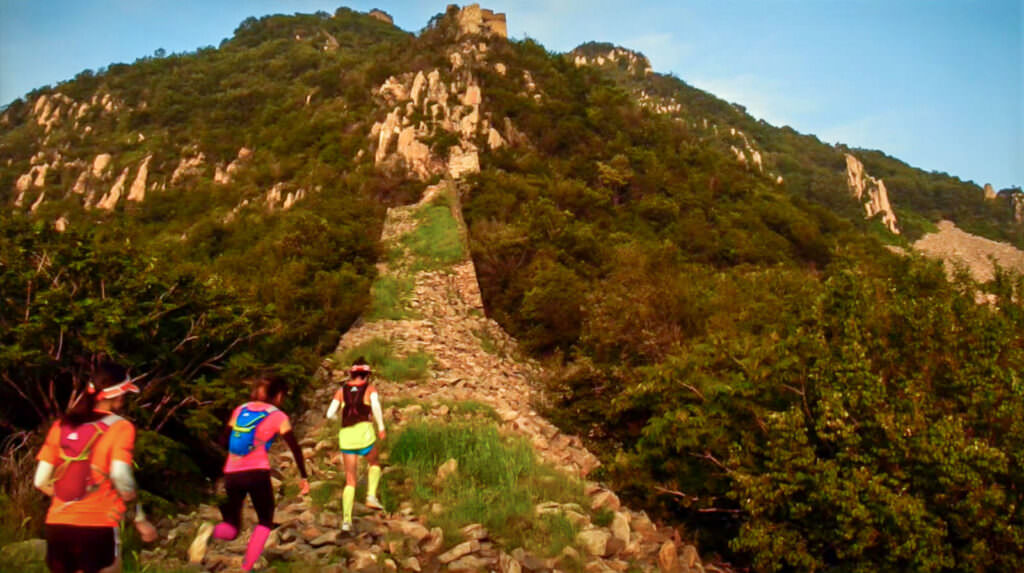 Rewarding Challenge
The challenge is well worth it as you will experience breathtaking panoramic views of the Great Wall, then crossing the finish line will be one of your greatest accomplishments!
Preview of the incredible Shanhaiguan Great Wall Trail Race Course.
The 7th annual international Shanhaiguan Great Wall Trail Race is a well-organized endurance event tailored to athletes and runners from around the world. Giving participants the required support to run the challenging racecourse on the historic Great Wall of China. Giving runners a one-of-a-kind adventure running experience to check off your bucket list.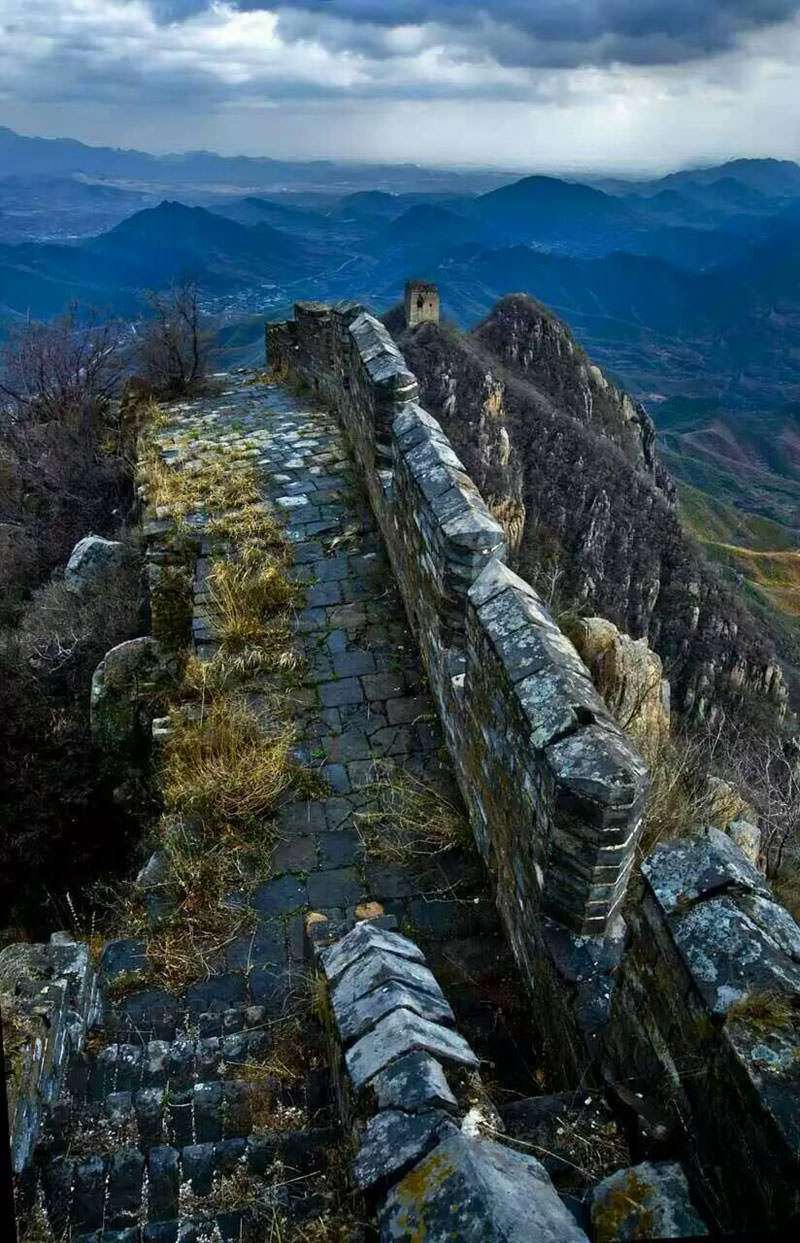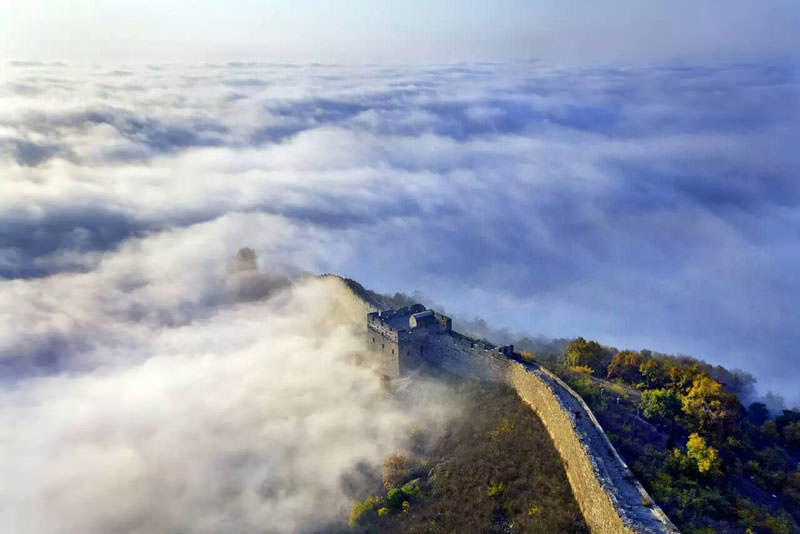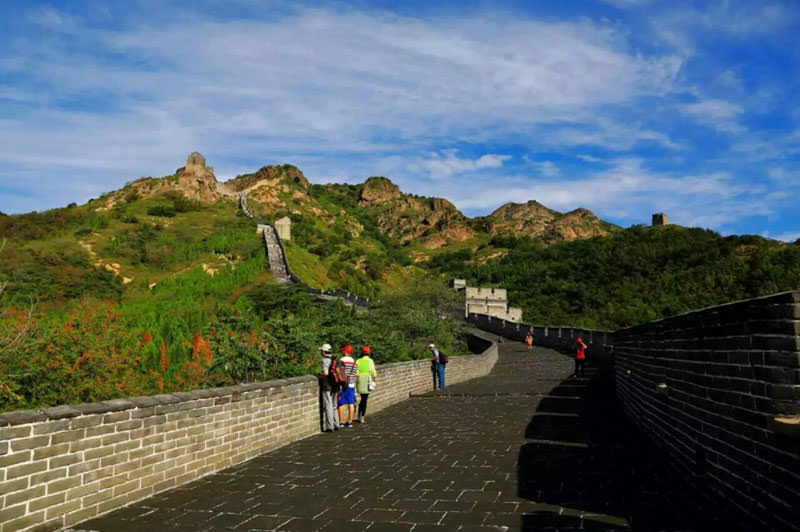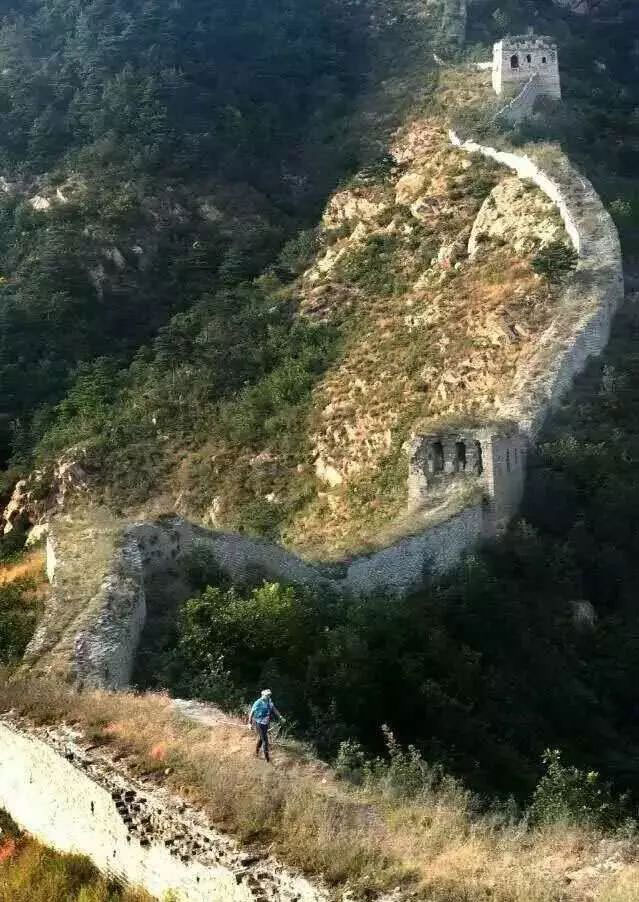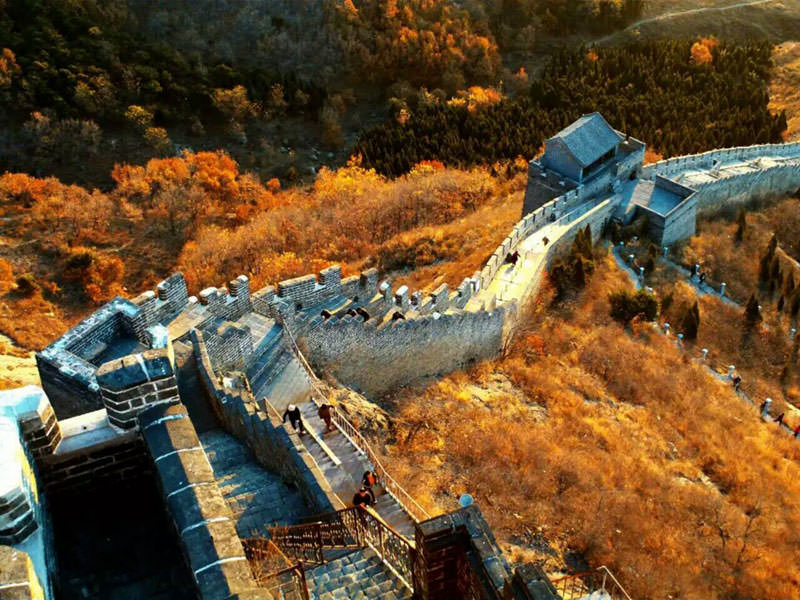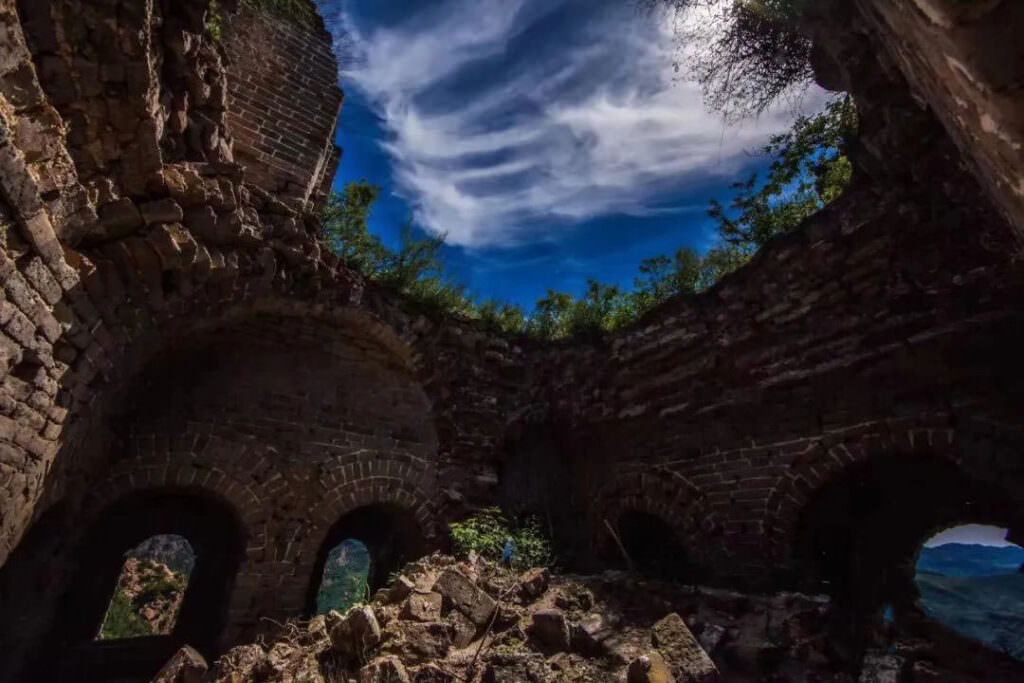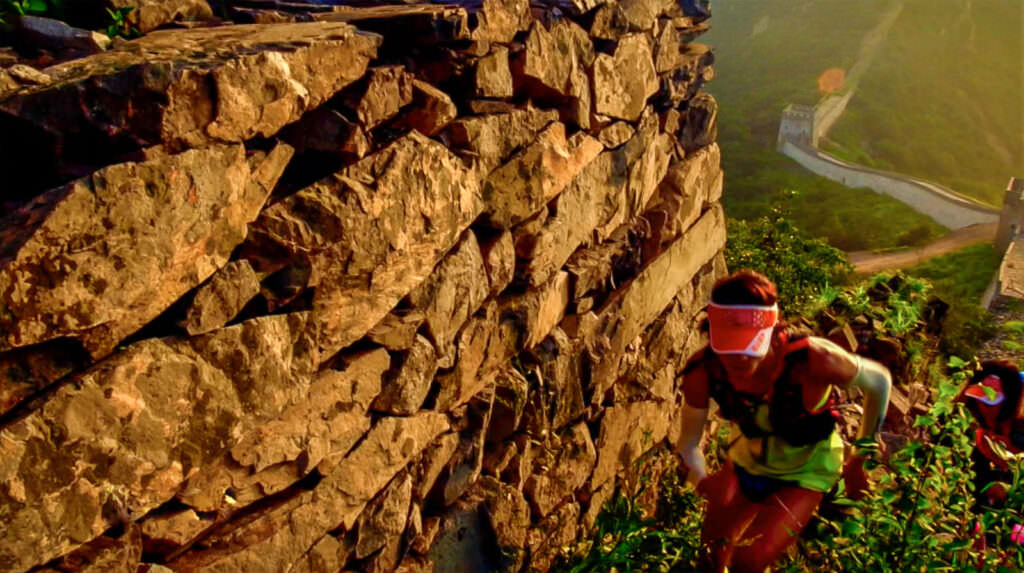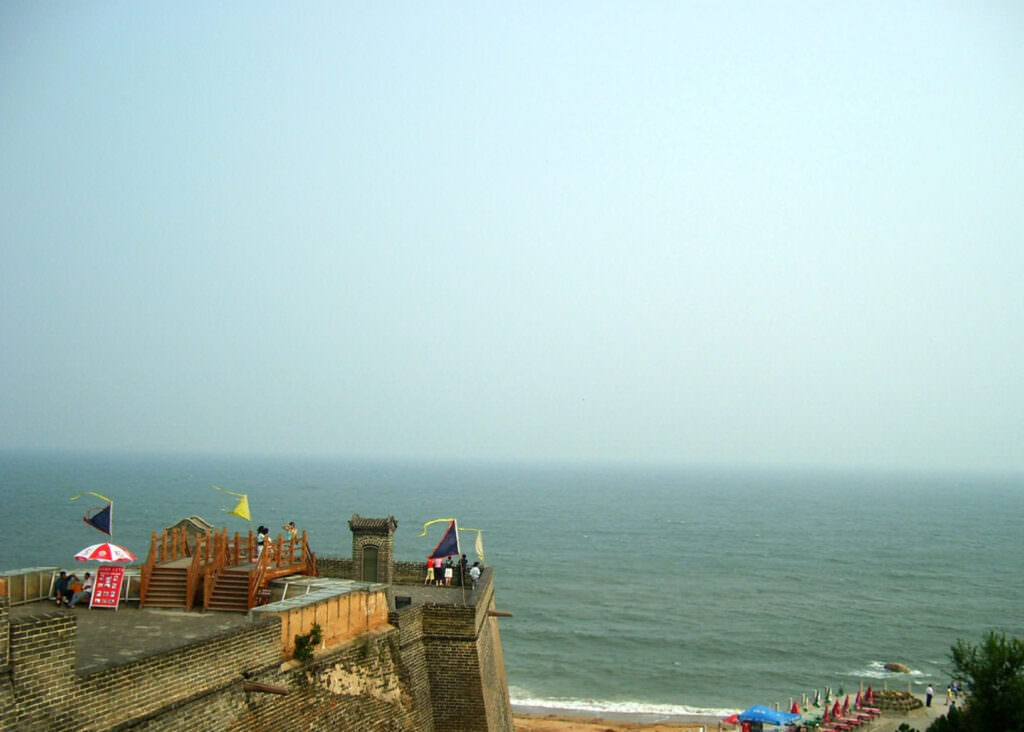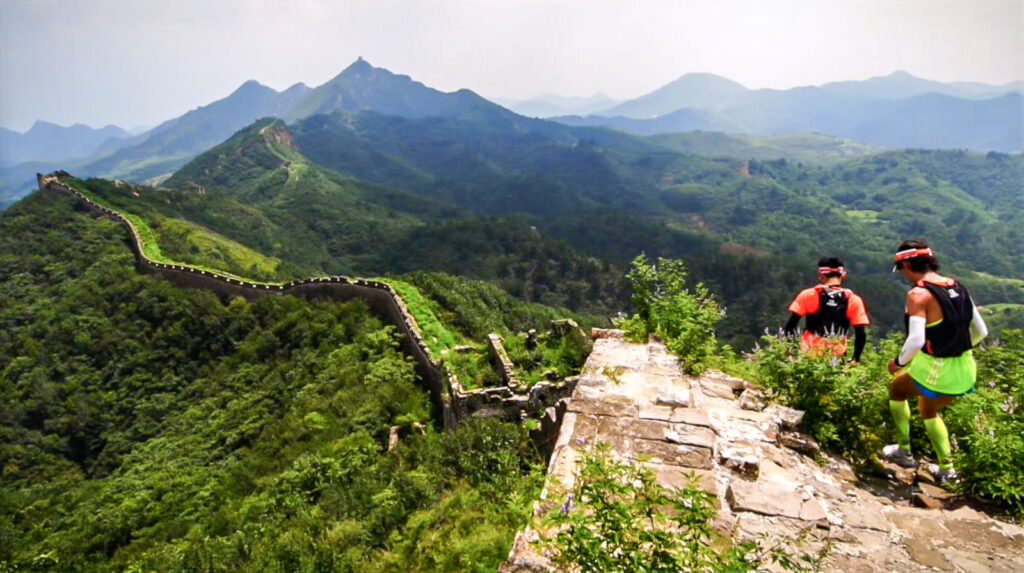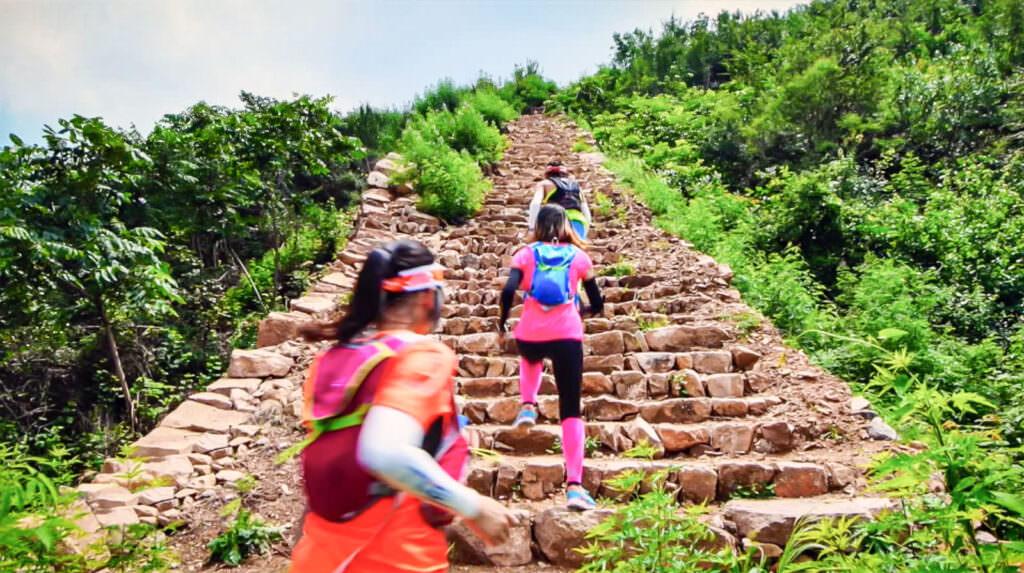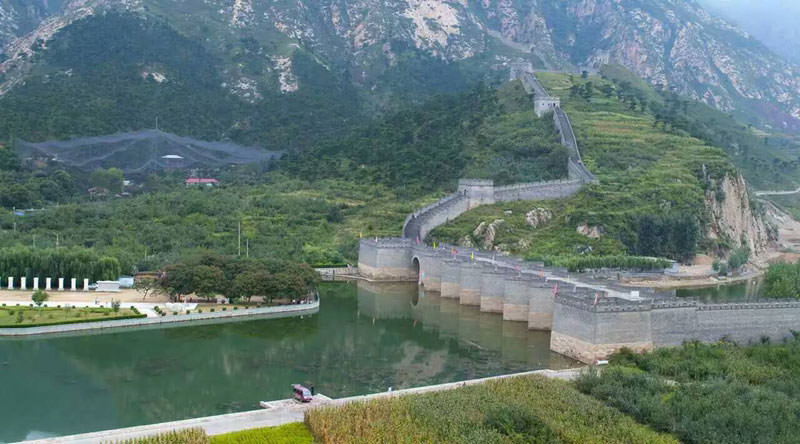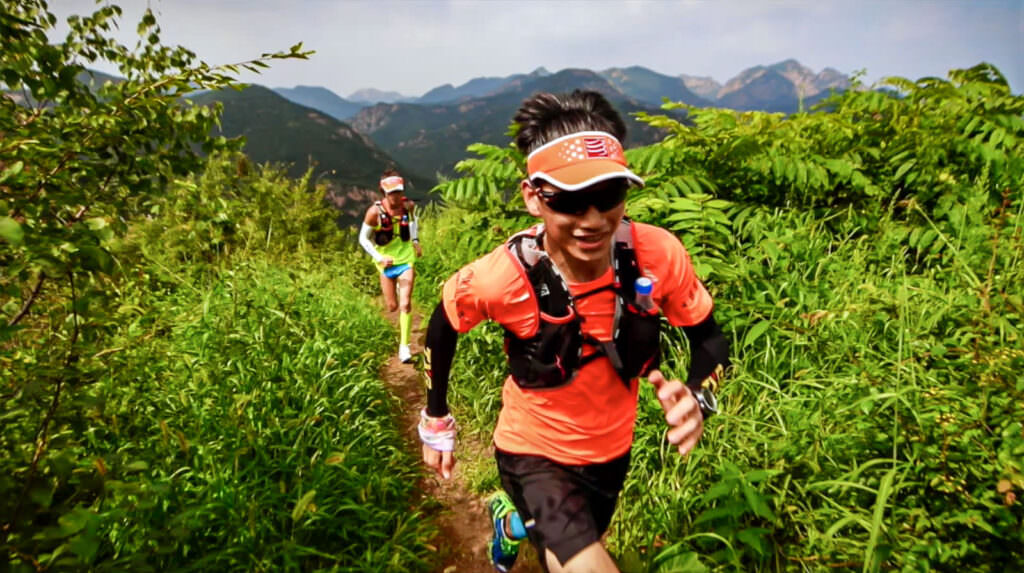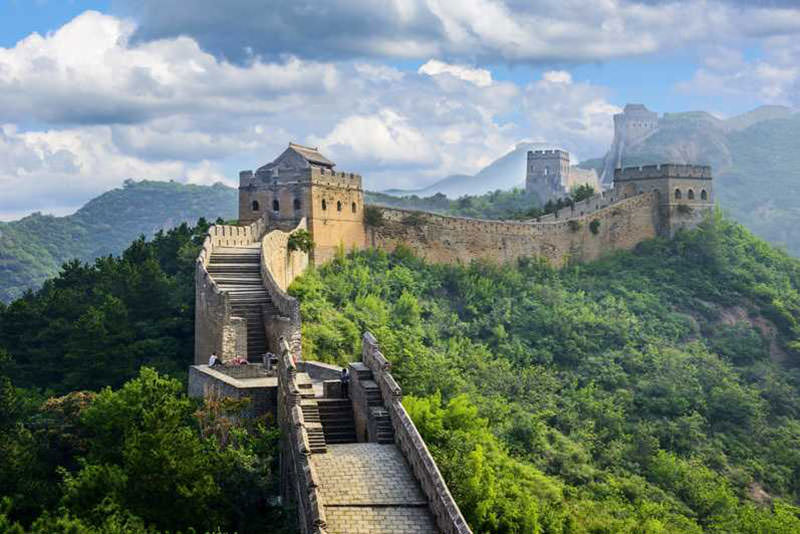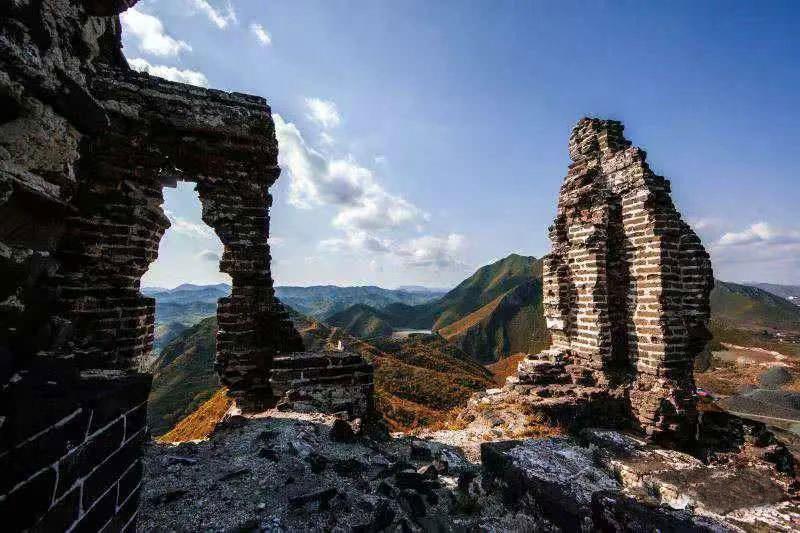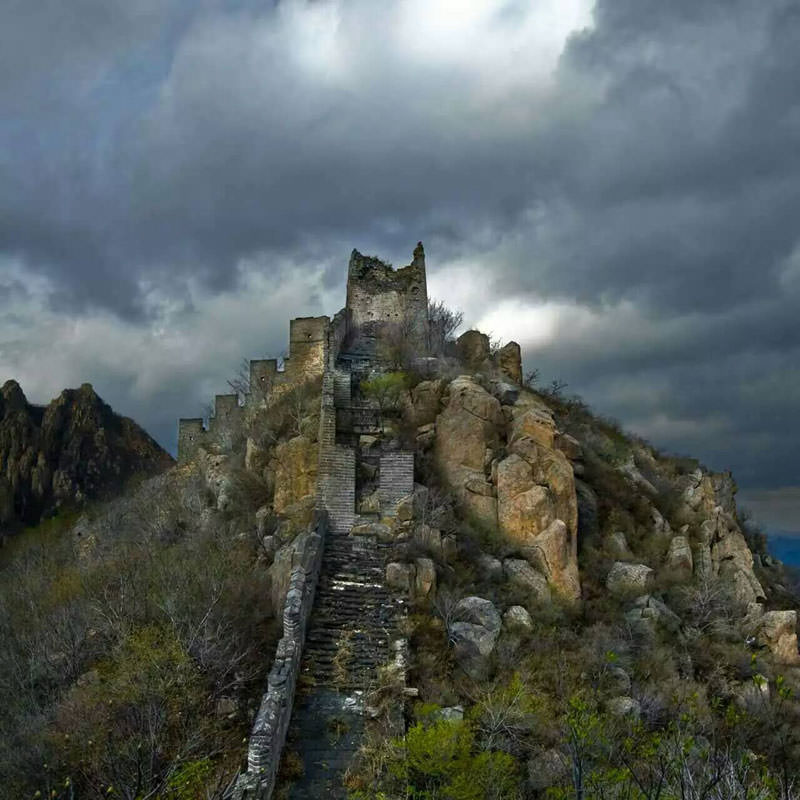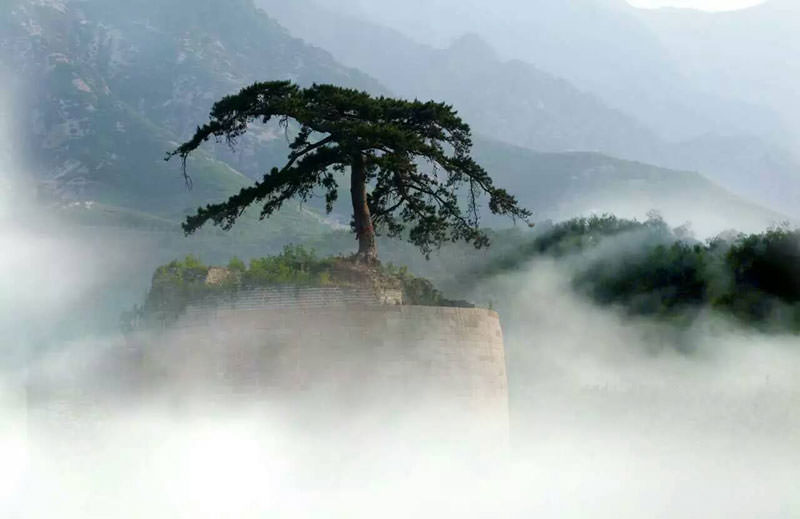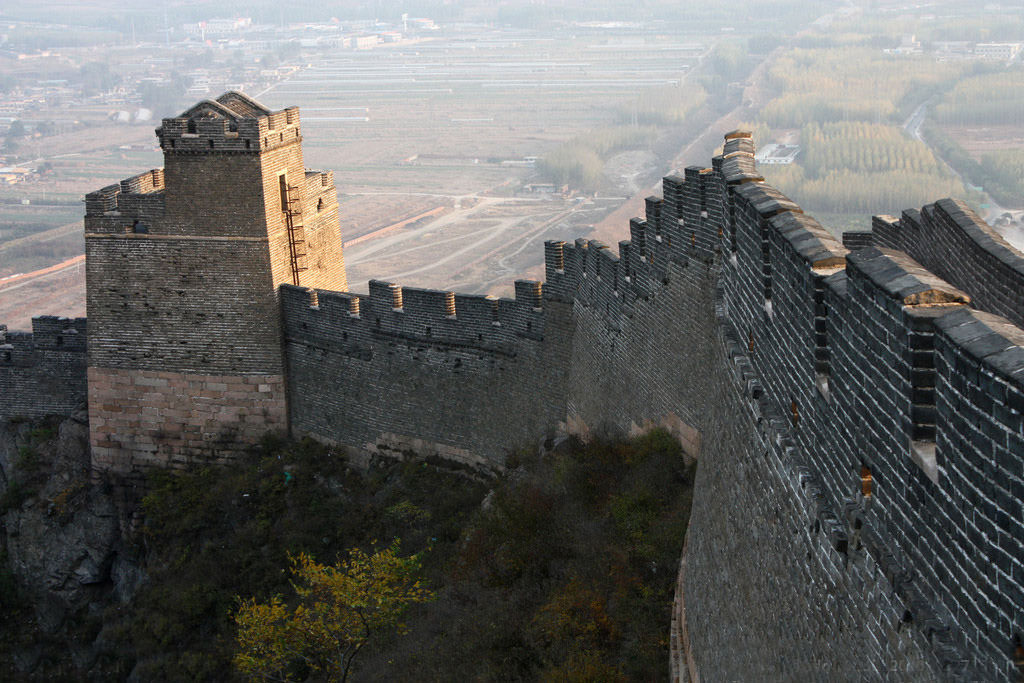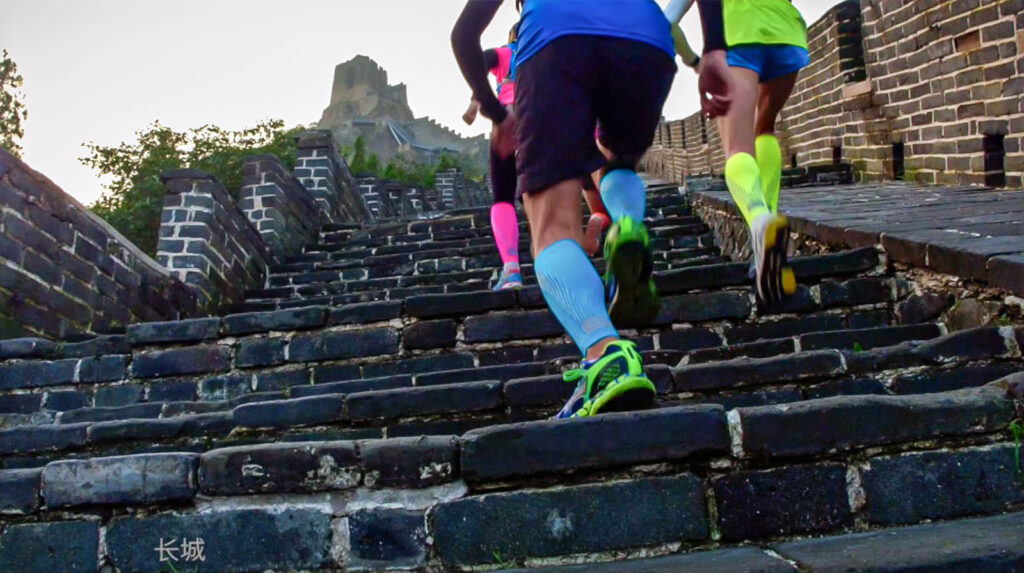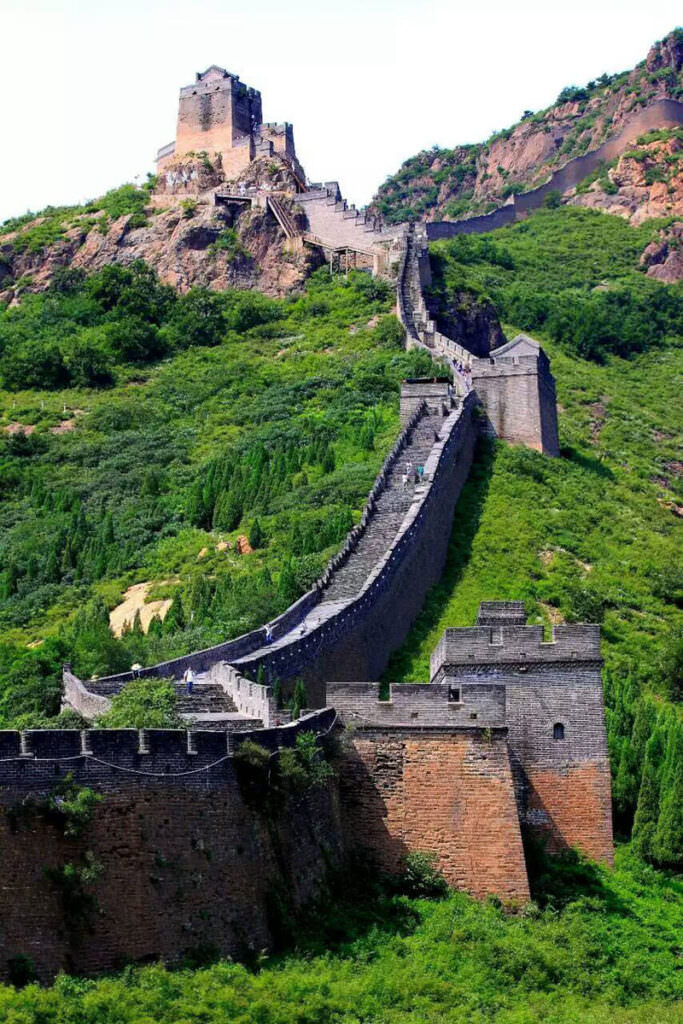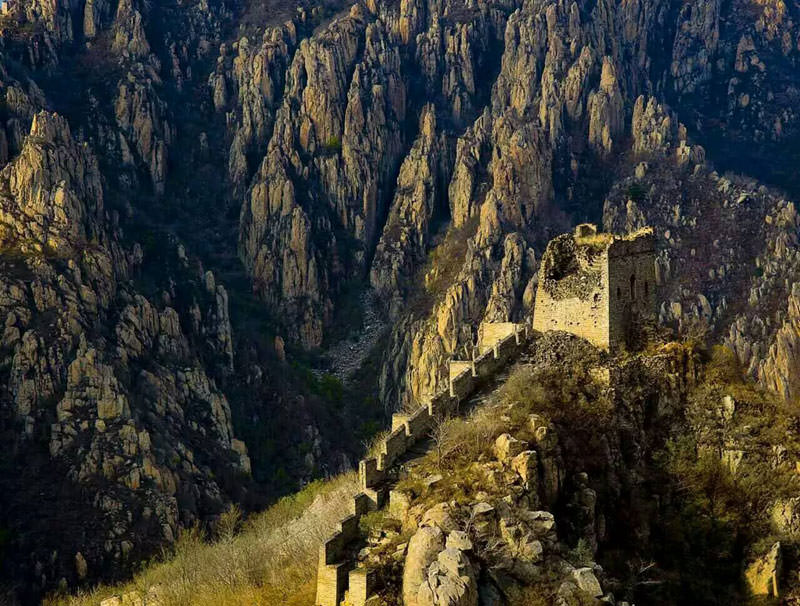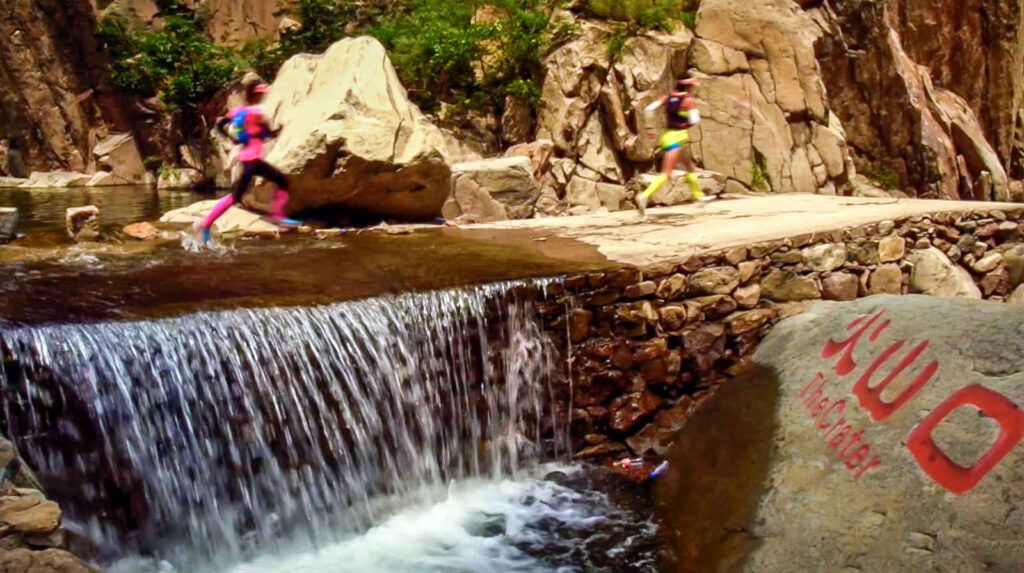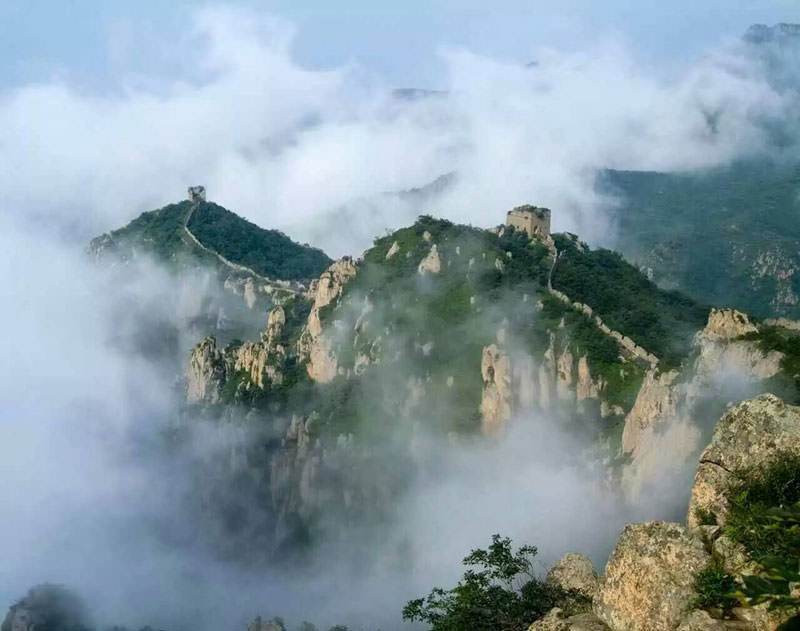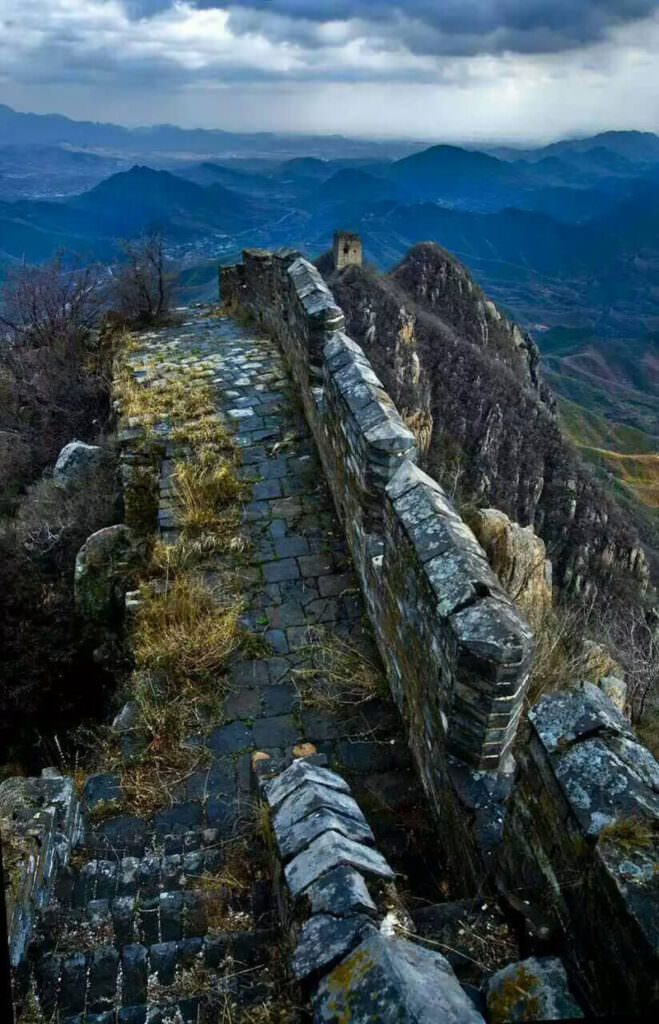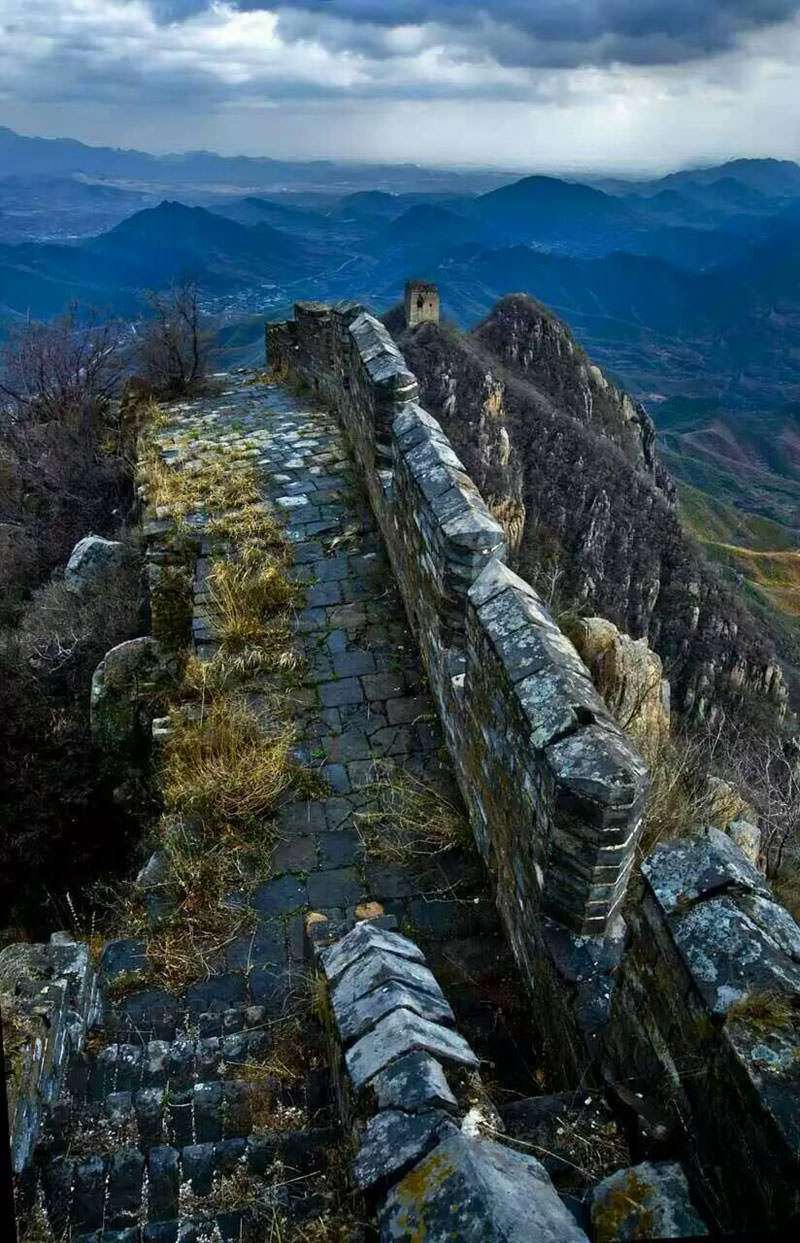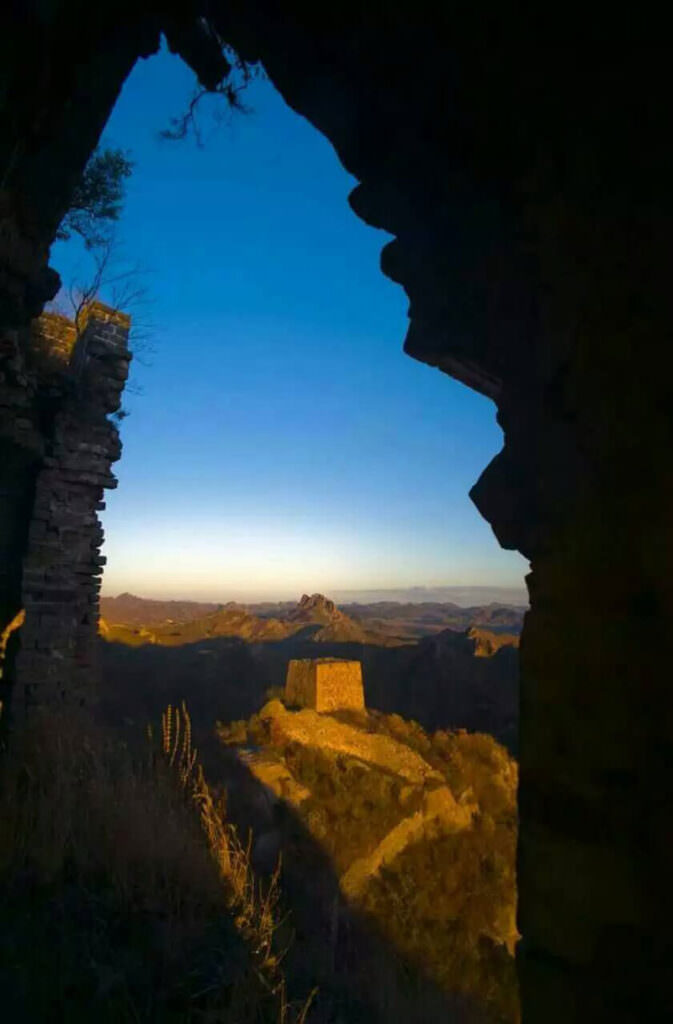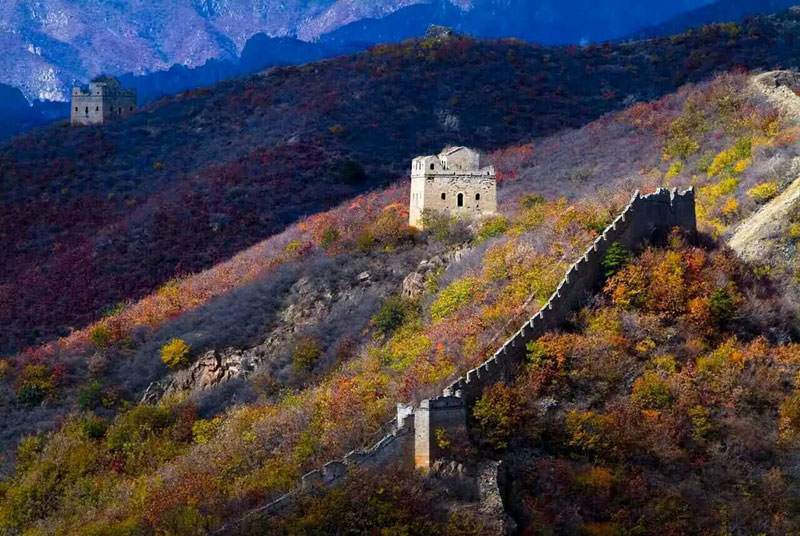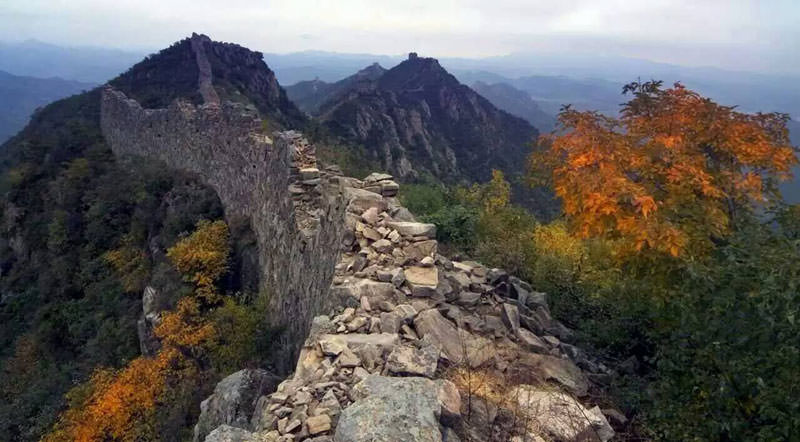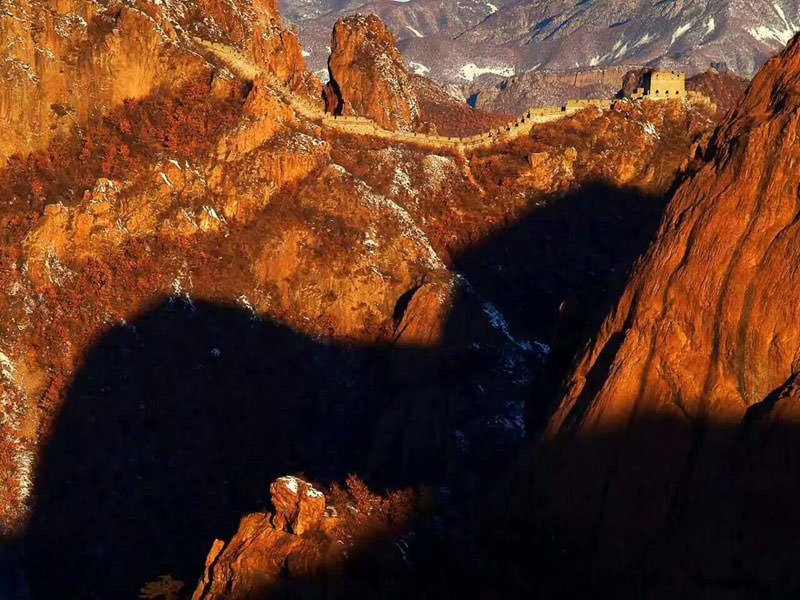 Choose to run one of four distances at the Shanhaiguan Great Wall Trail Race. Prices will increase closer to the race day. Entries are limited, register now to secure your entry before sold out. Entry fees in USD.